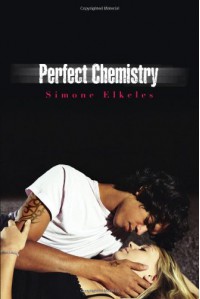 What can I say? 4.8
What everyone is saying is true! This book is AMAZING!
Brittany- typical high school girl. Popular, pretty, head of pom squad, dating the captain of the football team, lives on the rich side of town.
Alex- bad ass, gang member, lives on the poor side of town.
They get partnered together for chemistry and from there everything changes!